Just submit your email address to  download our latest white paper!

'Why the Line Manager is integral to the Learning Journey'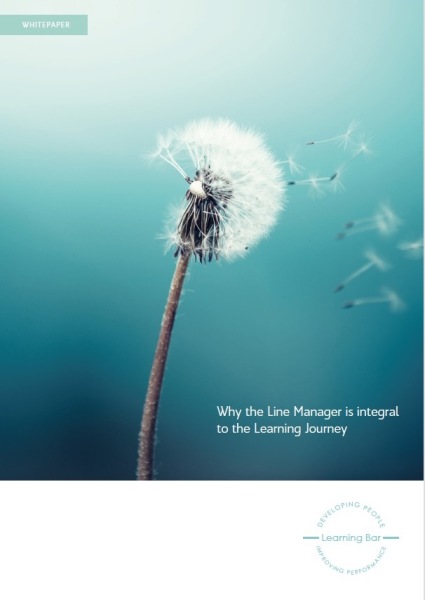 "The best managers ask, "How can we harness employee strengths, interests and passions to create greater value for the organisation?"
Systematically linking organisational performance and individual development goals in the search for learning opportunities and
better ways to work is a hallmark of organisations where sustainable careers flourish.  This is not a question manager's try to answer by themselves; instead, they discuss it regularly with their team members."